Expert Witness and Litigation Support
Litigation support for property issues in the form of expert testimony, trial preparation, exhibit preparation, cross-examination, and rebuttal testimony is included in the service offering of Ferstl Valuation Services. As Arkansas Bar licensed attorneys, our owners, Tom and J.T. Ferstl are uniquely qualified to act as real estate expert witnesses in the most technical and complex of cases.
Ferstl Valuation Services has participated in real estate litigation issues around Arkansas, the region, and outside the region in cities such as Miami, Florida; Denver, Colorado; and Sioux Falls, South Dakota just to name a few. In our 50 years of providing real estate expert witness testimony, Ferstl Valuation Services has an exceptional record, and our list of references and client testimonials is proof of that. You can download our references now or contact us for more information about results our team has achieved in the past.
Our real estate expert witnesses have experience contributing to a variety of cases, including, but not limited to, the following: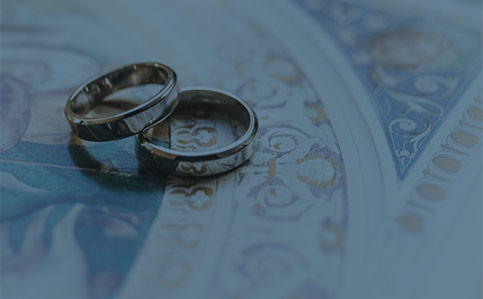 This level of experience includes testimony given inside and outside of a courtroom as well as court cases with and without trial juries. Delicately and accurately preparing research, exhibits, and reports for such cases is extremely important, and our staff takes these matters very seriously while explaining our findings in terms that juries can easily understand. Should you have a question regarding real estate expert witness fees or litigation strategy, please contact our office at (501) 313-0641 and we would be happy to discuss your case.
We value our attorney and client partnerships, so if you're looking for a team of experts that can give you the highest level of support possible, Ferstl Valuation Services is the expert you need on your side.
Our Recent Articles
At Ferstl Valuation Services, we know a thing or two about real estate.
On our blog, we share our knowledge with you.
Whether you're relocating for a new job or purchasing a larger home for a growing family, youneed to raise a lot of…
Credentials and Memberships