Our Company History
Ferstl Valuation Services is an Arkansas-based appraisal company founded by Tom and J.T. Ferstl. This father and son began their business with a simple goal – to offer their Arkansas clients, and those in the surrounding states, reliable, trustworthy, certified real estate appraisals. Established in 1967, Ferstl Valuation Services is one of the oldest and largest full-service appraisal firms in Arkansas, and has expanded its service offering to include:
Since 1967, the Ferstl name has been synonymous with accurate, reliable, and experienced real estate appraisal and analysis services. As Arkansas real estate appraisers who are also certified appraisers in Florida, Louisiana, Tennessee and Oklahoma, Ferstl Valuation Services has the experience that buyers, sellers, and lenders can rely on. For credible real estate advice and research as well as accurate property appraisals, this is the team you need to make your investment successful. Ferstl Valuation Services is the preeminent Arkansas real estate appraisal company, and has a formidable reference list to match.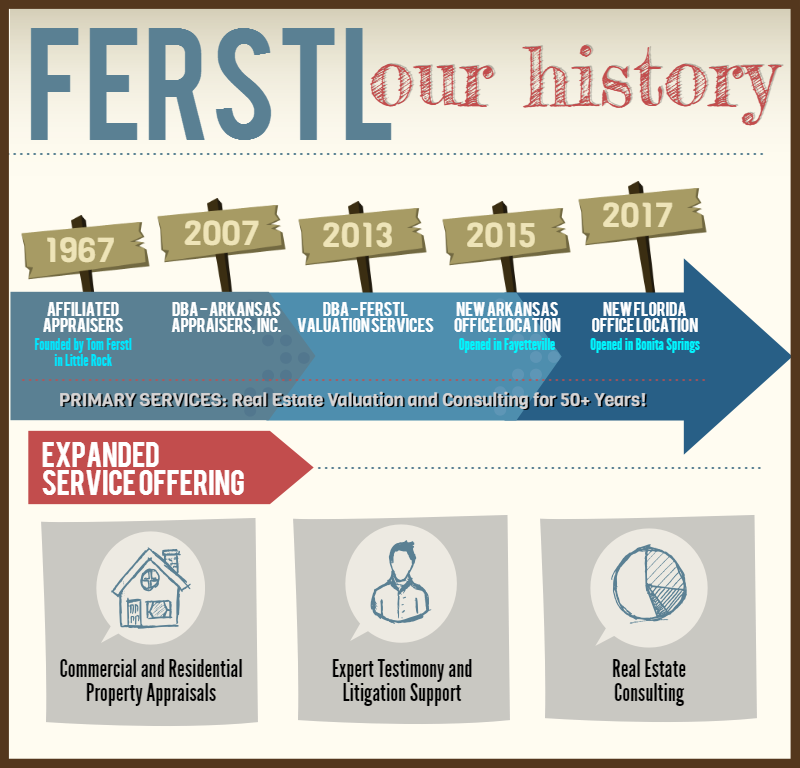 Arkansas-licensed attorney, J.T. Ferstl, not only understands Arkansas property law, but is also in the unique position to offer clients real estate litigation support and expert testimony. Specializing in commercial and residential property litigation, their combination of professional licenses and certifications allows Ferstl Valuation Services to give clients the opportunity to have all of their residential and commercial real estate needs met from one highly qualified and respected company.
But, no matter whether you're in Arkansas or a surrounding state, you are in good hands with Ferstl Valuation Services. You have the option of working with experienced residential and commercial real estate appraisers at the Ferstl headquarters in Little Rock, Arkansas by requesting an appraisal using our online form. As a trusted Arkansas appraisal company, Ferstl Valuation Services has been the go-to company for clients needing commercial appraisals, residential appraisals, and real estate consulting services. But don't take our word for it – we welcome you to download our reference list today. At Ferstl Valuation Services, we are sure that our previous work will speak for itself. Contact us today, and let's talk about your next real estate investment!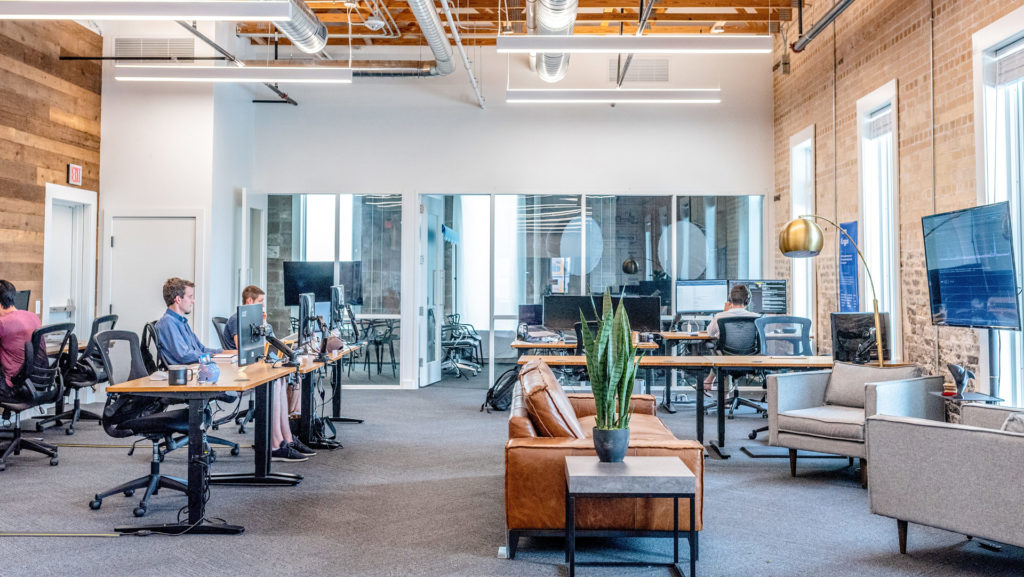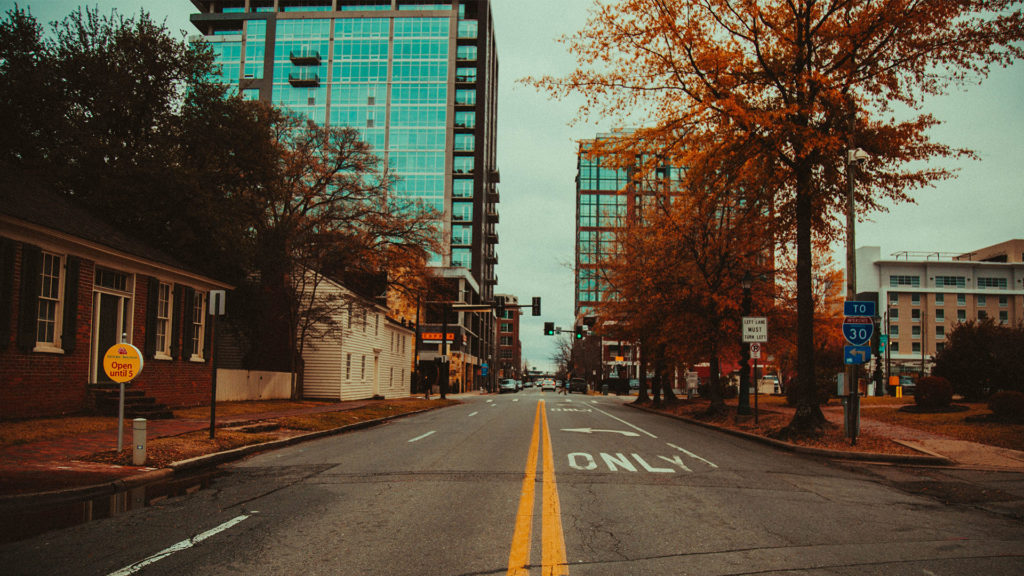 Our Recent Articles
At Ferstl Valuation Services, we know a thing or two about real estate.
On our blog, we share our knowledge with you.
Whether you're relocating for a new job or purchasing a larger home for a growing family, youneed to raise a lot of…
Credentials and Memberships