Get a Certified Property Appraisal
Thank you for your interest in an appraisal from Ferstl Valuation Services. We need to get some initial information from you before we get started. Please fill out the form on this page and you will be on your way to obtaining a credible, certified property appraisal in no time!
Property Appraisal Request Form
These are examples of the types of properties we have appraised: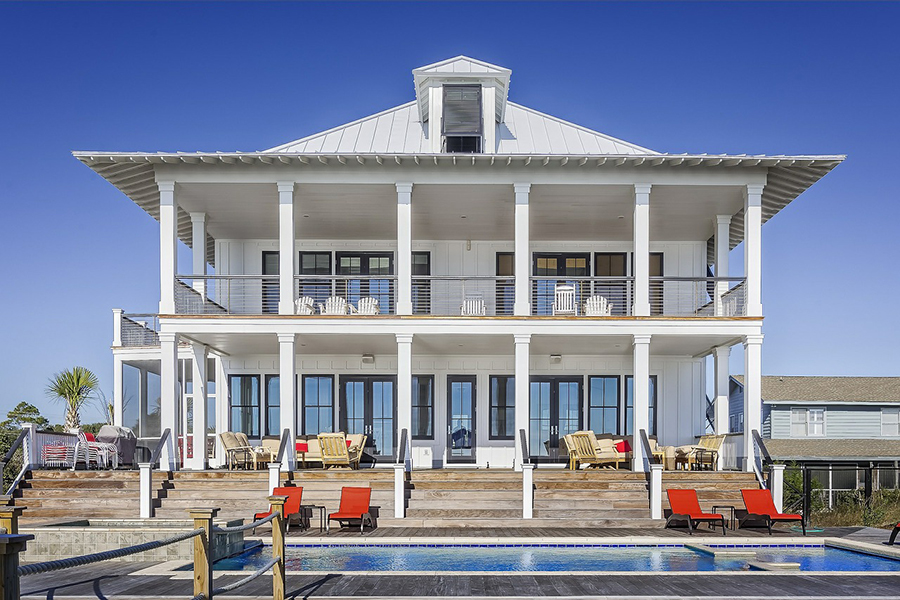 We can provide certified property appraisals for both commercial and residential real estate in the state of Arkansas.
If you have any questions, please feel free to send us a message online, email us, or call us by phone at (501) 313-0641.
Credentials and Memberships