Discover Your Investment's Potential
In order to produce an accurate property appraisal, various analytical reports and data must be studied to consider market conditions. For this reason, Ferstl Valuation Services offers real estate consulting services in addition to property appraisals and litigation support to our clients and their investments.
Our real estate consulting services include, but are not limited to:
– Market Studies: Macroeconomic analysis that examines the general market conditions of supply, demand, and pricing or the demographics of demand, for a specific area or property type.
– Marketability Studies: Useful in determining a specific highest and best use, testing development proposals, and projecting an appropriate tenant mix, this microeconomic study examines the marketability of a given property or class of properties, usually focusing on the market segment(s) in which the property is likely to generate demand and investigates how a particular piece of property will be absorbed, sold, or leased under current or anticipated market conditions.
– Feasibility Analysis: Investigates whether a project will fulfill the objectives of the investor. The profitability of a specific real estate project is analyzed in terms of the criteria of a specific market or investor.
– Investment Analysis: Reflects the relationship between acquisition price and anticipated future benefits of a real estate investment. It is used to determine whether a specific property meets the risk and return requirements of a particular investor.
– Highest and Best Use Analysis: Determines the reasonably probable and legal use of vacant land or an improved property, which is physically possible, appropriately supported, and financially feasible and that results in the highest value.
– Appraisal Review: A report that comments on the completeness and apparent accuracy of an appraisal report. The principal purpose of some reviews is to ensure compliance with technical rules such as USPAP; other reviews focus on the value estimate. May be presented as a narrative or a checklist.
– Discounted Cash Flow Analysis: Used to estimate the attractiveness of an investment opportunity by using future free cash flow projections and discounting them (most often using the weighted average cost of capital) to arrive at a present value, which is used to evaluate the potential for investment.
– Insurance Valuation: To ensure that a piece of property is neither under or over-insured, as well as obtain accurate, premium insurance quotes.
– Lease and Cost Analysis
– Portfolio Valuation
– Single Asset Valuation
– Tax Appeals
– And much more
As a full-service appraisal firm, our certified appraisers and staff are ready to assist you in any real estate issues or ventures you may be encountering. Please give us a call today at (501) 313-0641 to discuss any real estate consulting needs we can address. We would be happy to sit down with you and review any current or future investment opportunities.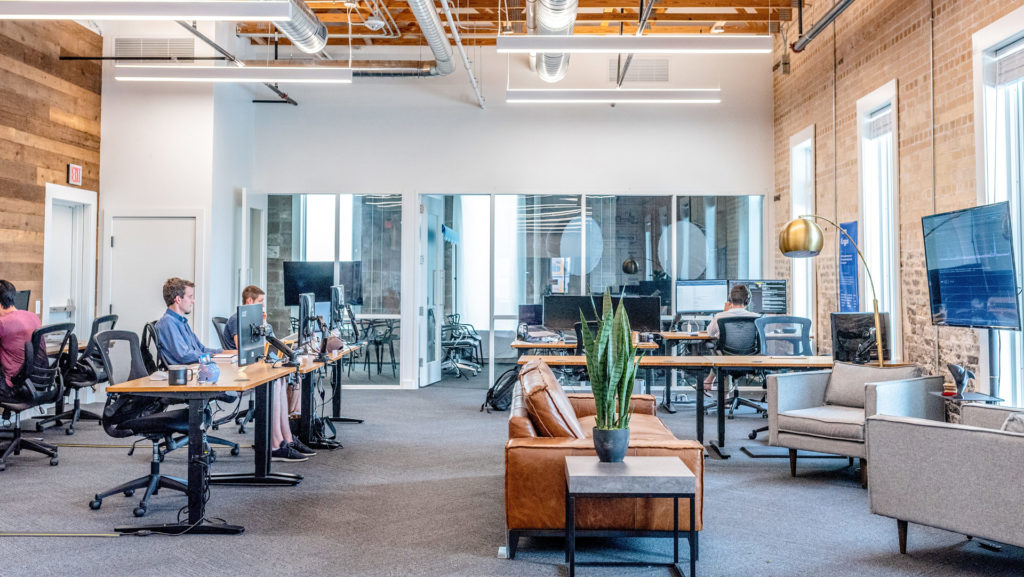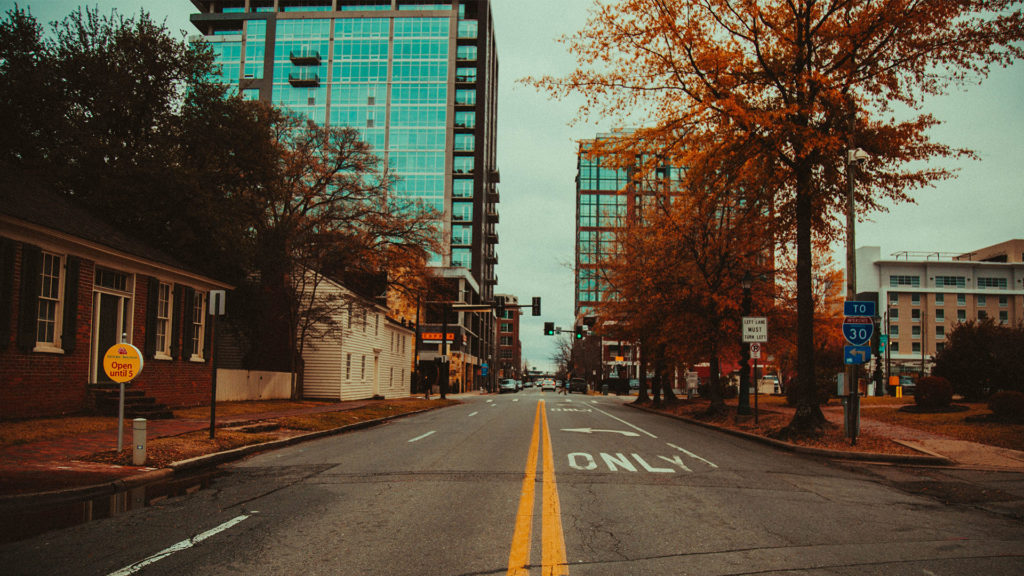 Our Recent Articles
At Ferstl Valuation Services, we know a thing or two about real estate.
On our blog, we share our knowledge with you.
Whether you're relocating for a new job or purchasing a larger home for a growing family, youneed to raise a lot of…
Credentials and Memberships