If you're thinking about buying or selling a house, you're likely familiar with the term "appraisal." An appraisal is an analysis of your home's condition and location in order to establish its market value. Since this value could influence the price of the home you are selling or buying, it's easy to understand why the appraisal is important.
In addition to assessing the actual condition of your home, one major tool Arkansas appraisers use to establish its value is comparable properties, better known as 'comps.'
Comparable Properties: What Is a 'Comp'?
A "comp" is an abbreviation referring to comparable sales of properties within the specific area in which you are trying to buy or sell a home.
For example, say your home is a four-bedroom, three-bath residence with about 2,000 square feet. To understand the market value of your home, an appraiser will take into account your location and the value of other similar homes in your area. So, if another
four-bedroom, three-bath house in your neighborhood in similar condition recently sold for $250,000, it's a good bet that your home will be somewhere in that same range.
Comparable properties are not the only thing that an appraiser takes into consideration when they calculate the value of your home. Initially, the comps help to establish a baseline that the appraiser can then add to or subtract from based on the condition of your home.
For instance, the house that sold for $250,000 may have recently remodeled its kitchen for $15,000. If your kitchen is out of date, your home may be valued lower. The flip side is also true. If you have completely remodeled bathrooms, extra closet space, or a finished attic, that value could be added to your home.
Comparable properties are also required for a commercial appraisal. If you are looking to buy a commercial property in Little Rock, your Arkansas appraiser will scout for similar properties and locations in the area to help establish the market value.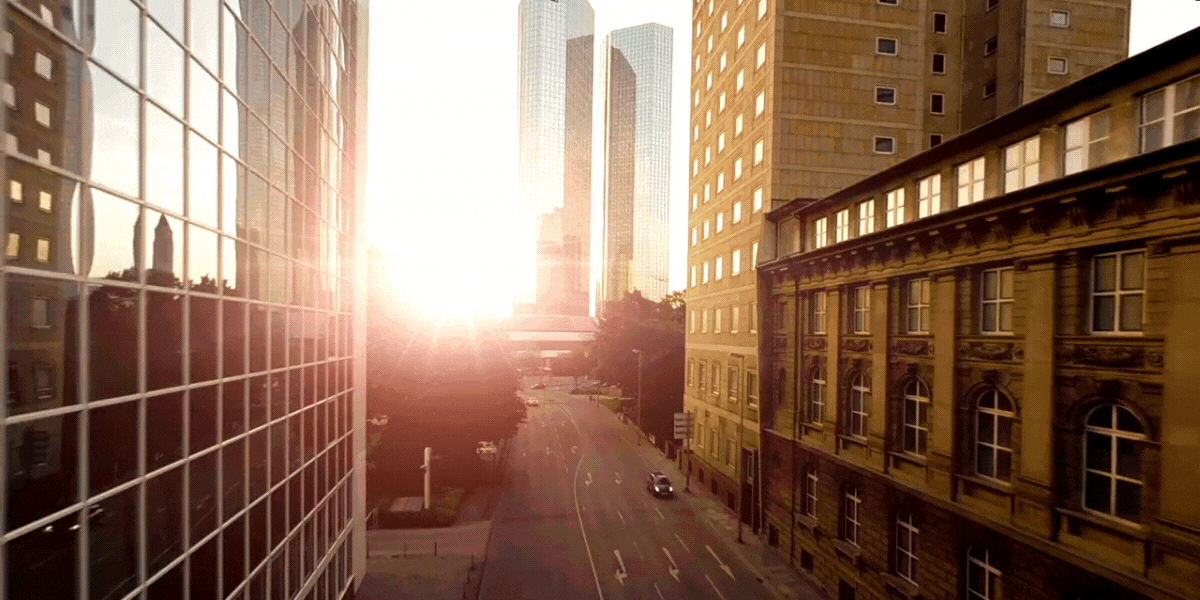 Can a 'Comp' Be Any Comparable Property?
Distance
The answer to this question is a little tricky. Every lender has their own real-estate appraisal guidelines. Some lenders may require that comps be within a certain mile radius. Fannie May and other standard lenders typically require that comps be within one mile of the property.
This is easy enough in residential and urban areas but may become difficult to adhere to in rural areas or with special use commercial properties. For instance, a manufacturing facility likely won't have another major factory right next to it. Or if you live in the country on 100 acres, there may not even be another home within a mile of yours!
But the good news is that as long as a given comparable is truly an accurate indicator of market value, distance doesn't matter. While these guidelines are meant to be followed, they are just that—guidelines.
Generally speaking, an Arkansas appraiser has the ability to find the right comps for any appraisal. They'll just have to explain why the extra distance was necessary and what makes this property the best indicator of value.
Bracketing
When appraisers choose comps to determine value, they often use what's known as a "bracketing" method. Bracketing is the practice of choosing one superior property and one inferior property of the same size within the area. This allows the appraiser to create a value range as a baseline. That way, your home won't be over or undervalued for the market, no matter what it lacks or what additional features it includes.
Gross Living Area Square Footage
The square footage of the comparable properties should be within 20% of the home being appraised. For instance, even though two different homes both have three bedrooms and two bathrooms, one might be 950 square feet and the other maybe 3,000. These are not truly comparable properties.
If these are the only available comparable properties that have been recently sold in the area, an appraiser might calculate an adjustment to compare the two homes. But usually finding a different comp in order to perform an accurate appraisal is preferred.
Generally speaking, appraisers want the homes to be as close to the square footage as possible.
Bedroom Count
Your appraiser will always attempt to match the bedroom and bathroom count closely when looking at comparable properties. This is because, regardless of the size, people are generally looking for a specific number of rooms when they purchase a home for their family.
However, when looking at homes with three or more bedrooms, one extra or one less bedroom should still be considered an acceptable comp—as long as the square footage is similar.
Style
Another thing appraisers take into account when choosing comps is the style of the property. Mid-century modern, modern, Victorian, split-level, etc. Why does style matter as long as the square footage and bedroom count are comparable?
The style matters because trends in housing styles are cyclical and can affect the curb appeal and value of the home overall. If Craftsman homes are in style, they'll be more popular and therefore, worth more on the market. But if they aren't in style, it will be difficult to get the full value of this type of home.
How Many Comparable Properties Does an Arkansas Appraiser Look At?
The number of comps used in an appraisal depends on your area and the type of property you are buying or selling. In general, the more comps, the better. No fewer than three comps are recommended by Fannie May and other similar lenders.
A commercial appraisal may require fewer comps than a residential appraisal because there are fewer comparable properties available. Or your appraiser may just have to travel further to find comparable properties.
Arkansas Commercial and Residential Appraiser
If you're looking for an Arkansas appraiser with decades of experience and a stellar reputation, contact Ferstl Valuation Services today!