Selling your home requires a lot of work, from cleaning to finding out if there are homes appraising higher now. When you also have to pack, clean, fix things, live your normal life, and prepare for surprise viewings, finding out how much your home is worth and following home appraisal trends in 2022 can feel overwhelming.
Moving and selling a home is stressful enough without worrying about how much your home is worth and if homes are appraising higher now. You need expert advice about what appraisers look for, how homes are appraising in this market, and how much your property might be worth right now! Learn more about home valuations in 2022.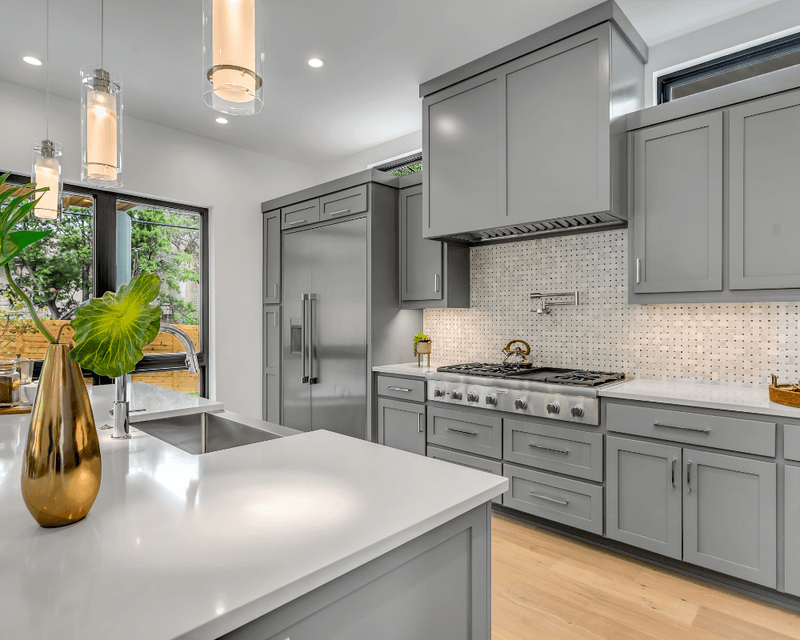 What Appraisers Look for When Appraising a Home
Appraising a house requires an appraiser to look for specific things. What gives a piece of property its value? The three biggest things an appraiser looks for when they evaluate a house include the location, the area appraisal market, and the condition of the home.
Location
Where your home is located is important when selling a house. Is it close to a good school? For family homes, parents want to know their child has the opportunity to access quality education. How far is it from any major employers? No one wants a long commute or a lack of access to employment.
Properties in good school districts or near major employers are more desirable. This gives these areas a more competitive housing market, making appraisals in the 2022 market higher. Some properties in such areas are sold before they are even put on the market.
The geographic location and what the area offers access to is one of the first things a good appraiser will consider in a home estimate.
Community Considerations
What is happening in the neighborhood right now? Are there new major employers entering your area?
These are examples of events happening in your community that can affect your property value. A major employer entering your neighborhood means homes are appraising higher now because more new people will move to work there.
Changes in local housing markets happen regularly, shifting property values to favor either buyers or sellers depending on what is happening at the time. At the end of the Covid-19 pandemic, for example, more people are looking for housing — and lumber prices are higher. Your appraiser should consider what is happening in the environment and how appraisals in the 2022 market will be affected when evaluating a house.
State of the Home
Finally, the state of your property is important to its value. Some people might not mind a fixer-upper, but they will have to invest more money into it after the purchase. Meanwhile, home ready for moving in means buyers will not have to spend money to live in their new home.
Things that can impact the value of your home include:
Age and condition of major appliances
Increased curb appeal
Major health and safety concerns like mold or asbestos
The state of plumbing systems, the roof, and other major requirements of habitation
Specifically created rooms that may not apply to every family (for example, renovating a garage to be a home gym)
These are all aspects of the home an appraiser will consider when evaluating market value.
What Makes Homes Appraise Higher?
A large part of property value comes from how desirable it is. The three major items an appraiser looks for often decide the property's desirability. If no one is likely to want the property, it will appraise for much less.
For example, think about a piece of property in a small town. This area has one major employer and a school district with a poor rating. A few hours away is a large city with many employment opportunities and a school district with better funding.
The large city has the higher value because people want to live closer to their jobs. Parents want their kids to go to high-ranking schools. Properties in the city are more desirable, making homes appraise for a higher value.
Increasing Home Value
Of course, short of buying a home elsewhere in the first place, you do not have much control over where your property is located when you sell it. The good news is there are other options for increasing your property value.
Believe it or not, the first impression of the house is the most important. Increasing curb appeal will increase your property value. One of the easiest ways to increase property value quickly is by replacing the front door.
Any outdoor space should set the stage for the inside of the home. Inside the house, any renovations you do should cater to a wide market when you sell later. Updated kitchens and bathrooms hold appeal for a wide variety of people. Flooring is also something to which buyers pay very close attention.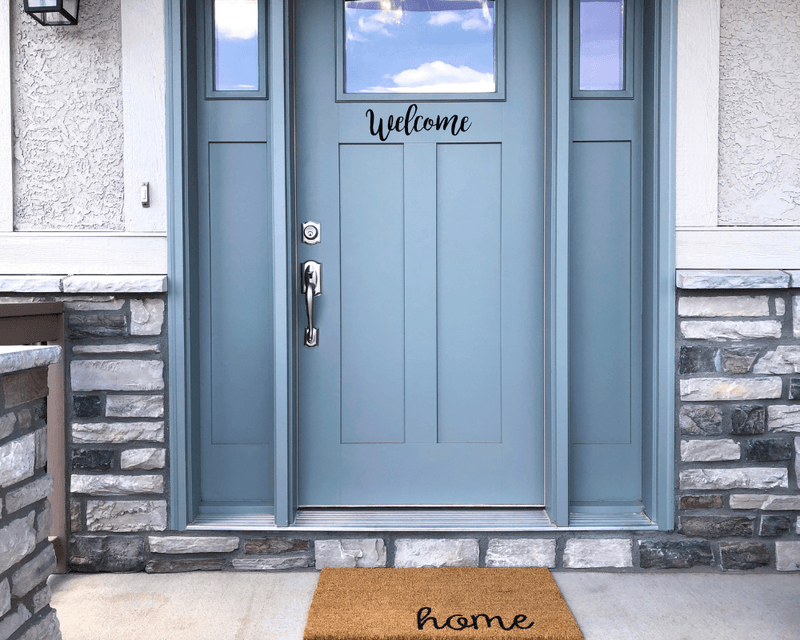 Home Appraisal Trends 2022
You should also know what trends are currently happening to get an idea of how homes are appraising in this market. How are these trends affecting housing markets all over the country? The covid-19 pandemic, unsurprisingly, drastically changed the housing market.
Supply Chain Issues
When the pandemic began, many factories and businesses needed to shut down for the safety of their employees. Many supplies were not being made. Items increased in price because of scarcity. Fewer items meant truckers had less work and cargo ships had fewer shipments.
With the introduction of the vaccination, a different problem occurred. Most people started heading back to work. Supplies of all kinds were being made again, and this large influx of supplies needed to be moved — and dealt with on the other end of delivery.
Like all the other products, building materials are in short supply and cost more now. This slow down in the supply chain has created a new kind of scarcity, and it's increasing prices across the United States. This is expected to last well into 2022 or beyond, so homes are appraising higher now.
Employment Status Changes
Furthermore, when the pandemic began, many nonessential workers found themselves without a job for months. This downtime looked different for everyone. Some people learned new skills, and others found alternative employment.
Many families simply could not afford to live where they were anymore, so they moved to less expensive areas, places with potential employment, or into a home with family or friends to lower the cost of living.
As the world returns to a more normal state, people buying and selling created a spike in the housing market at a time when construction materials are scarce.
Are Homes Appraising Higher Now?
Housing markets are always different depending on location and current events. The housing market in one area might experience an increase in property values while a few hours away the property values become lower. National issues also affect housing markets across the country.
The United States as a whole is experiencing a massive supply chain crisis and the relocation of citizens at a high rate, two things that can drastically change how homes are appraising. Building new homes is more expensive, so they cost more.
Many people who are relocating need to do so quickly. They may be less picky about the condition of a home. Many people are willing to spend more money on less valuable properties.
In short, the current housing market trends have found:
New houses are harder to find and more expensive.
People are buying older houses quickly.
The condition of homes is less important than it was a few years ago.
All of this means property values are increasing dramatically, and homes are appraising higher now. However, the geographic location and other considerations will also impact home appraisals in the area where you live.
Let Ferstl Evaluate Your Home Today
If you have been considering selling your home, now is a great time. You should feel confident you are asking for the best possible price. Working with a qualified home appraiser is essential. Ferstl Valuation services are one of the best places to get this done. Our experts are highly-trained and know Arkansas housing markets. Contact us online today to see how much your home is worth!