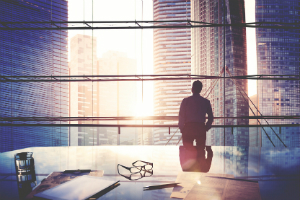 Appraisers are expert authorities on property values, which gives them unique insight into commercial real estate investing.
Commercial real estate investing can lead to sizable returns through long-lasting tenant agreements. The success of your investment hinges on being able to assess the value of a property accurately, something Ferstl Valuation Services has been doing since 1967.
Before you pick up your phone to schedule a virtual tour of a promising piece of commercial real estate, consider the following five tips from Arkansas' largest full-service appraisal firm.