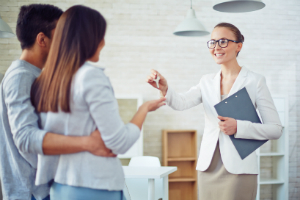 Education is one of the first steps of buying your first home in Arkansas. As you brush up on home buying tips, learn how to read an appraisal and gain detailed insights into a house's value.
An appraisal is a crucial part of the process when buying your first home because it offers expert insight into what a house is worth. Receiving this report from an appraiser who knows how to evaluate a house's value allows you and your mortgage lender to determine how much money you need to borrow.
Understanding how to read an appraisal and interpret its results is one of the most overlooked home buying tips; it can mean the difference between a sound real estate investment and a sale that falls through. The following points will help you appraise an appraisal and decide whether to turn a house into your first Arkansas home.